über uns

Swissnex

The Swiss global network for education, research and innovation

Entdecken

Swissnex

The Swiss global network for education, research and innovation

Unsere Arbeit

Swissnex

The Swiss global network for education, research and innovation

Unser Beitrag

Swissnex

The Swiss global network for education, research and innovation

Swissnex

The Swiss global network for education, research and innovation
"Deepfakes: High-tech Illusions to Trick the Human Brain"
October 11
Register here
With the rapid evolvement of advanced machine-based algorithms, powerful computations platforms, and artificial intelligence in recent years, there was a massive increase in the creation and dissemination of so-called "deepfakes" in social media and news platforms. Deepfakes concern the synthetic and manipulative recreations of human appearances such that recipients of this deepfake information would appraise it as real and trustworthy. In our workshop we show the technology behind deepfakes, how computers and humans could potentially identify deepfake creations, and we discuss the social, legal, and criminal implications of deepfakes. We demonstrate deepfakes especially with the example of synthetically cloning human voices, and we will involve the audience in interactive deepfake detection games.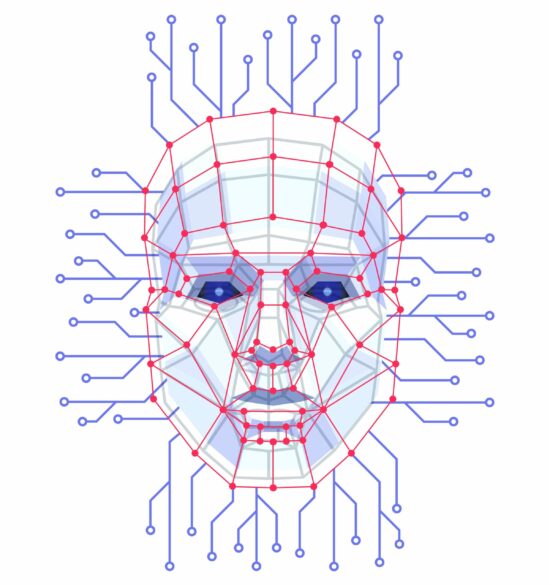 Pre Agora Program October 11
INTRODUCTION (5MIN)
5:00pm – JST
10:00am – CEST
UNIVERSITY OF ZURICH (CH) – PSYCHOLOGY AND NEUROSCIENCE (20MIN)
5:05pm – JST
10:05am – CEST
NATIONAL INSTITUTE FOR INFORMATICS (JPN) – HISTORY, TECHNICAL ASPECTS, AND START-OF-THE-ART OF SPEECH SYNTHESIS (20MIN)
5:25pm – JST
10:25am – CEST
PANEL DISCUSSION AND Q&A (45MIN)
5:45pm – JST
10:45am – CEST
Speakers
Bio

---

Sascha Frühholz

University of Zurich (CH)

Sascha Frühholz has MSc degrees in Education (2001) and in Psychology (2006), and a PhD degree in Neurobiology (2008). He was a postdoctoral fellow at the University of Geneva (2010-2013), and the Swiss Center for Affective Sciences (2013-2015). He is now a Professor for Cognitive and Affective Neuroscience at the University of Zurich. His research interest concern social cognition from natural and deepfake human appearances.


Bio

---

Florence Steiner

University of Zurich (CH)

Florence Steiner has a MSc degree in Cognitive Neuroscience and Clinical Psychology and is currently PhD student in the Cognitive and Affective Neuroscience Laboratory at the University of Zurich. Her research examines the influence of dynamic emotional voices on listeners' brains. Communicating science in an understandable, relatable, and entertaining way is her passion, for which she has also been recognized with awards.

Bio

---

Erica Cooper

National Institute for Informatics (JPN)

Erica Cooper received B.Sc. and M.Eng. degrees in electrical engineering and computer science from the Massachusetts Institute of Technology, USA, in 2009 and 2010. She received the Ph.D. degree in computer science from Columbia University, USA, in 2019. Since 2019, she has been a postdoctoral researcher with the National Institute of Informatics in Tokyo, Japan. Her research interests include statistical machine learning and speech synthesis.


Bio

---

Xin Wang

National Institute for Informatics (JPN)

Xin Wang is a postdoctoral researcher at the National Institute of Informatics, Japan. He received the Ph.D. degree from SOKENDAI, Japan, in 2018. Before that, he received M.S. and B.E degrees from University of Science and Technology of China and University of Electronic Science and Technology of China in 2015 and 2012, respectively. His research interests include statistical speech synthesis and machine learning.