über uns

Swissnex

The Swiss global network for education, research and innovation

Entdecken

Swissnex

The Swiss global network for education, research and innovation

Unsere Arbeit

Swissnex

The Swiss global network for education, research and innovation

Unser Beitrag

Swissnex

The Swiss global network for education, research and innovation

Swissnex

The Swiss global network for education, research and innovation
Demnächst
Kein Ergebnis für die ausgewählten Filter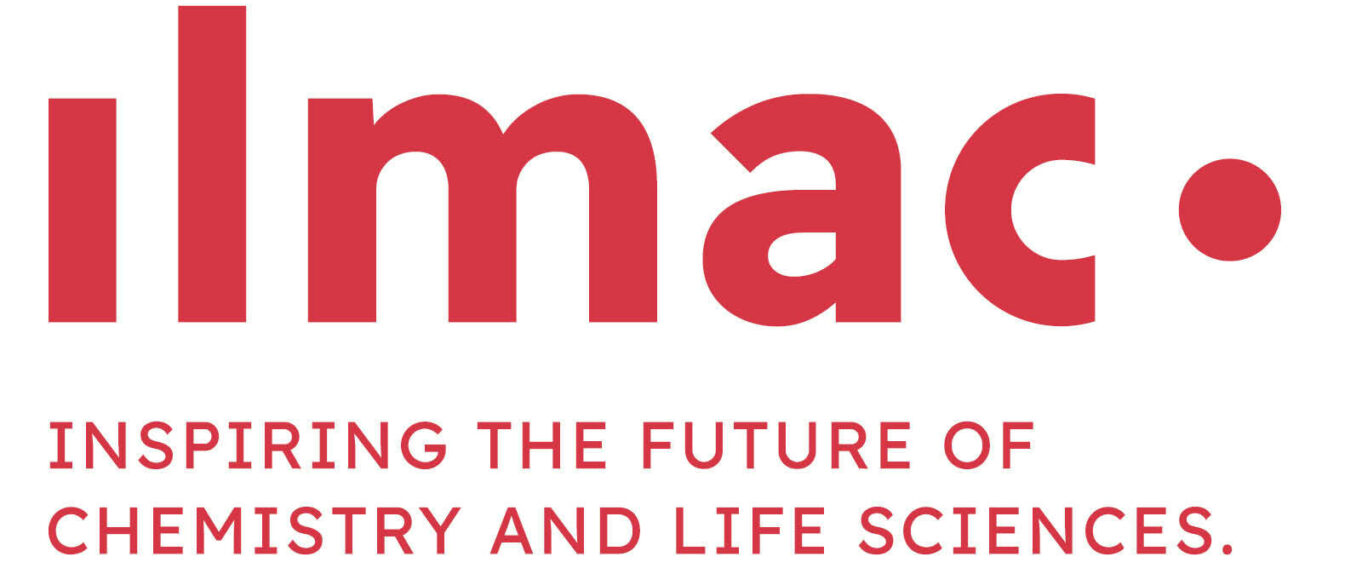 Ilmac 2023
Basel fusion point of the pharmaceutical and chemical industry
Ilmac has its origins in the Swiss trade fair for international laboratory, measurement technology and automation in chemistry, which has been taking place since 1959. Today, the chemical and life science brand connects the industry both physically and digitally.
With the performance promise "Inspiring the Future of Chemistry and Life Sciences", it encourages the development of new ideas and solutions and presents trends and innovations by research and industry in important locations such as Basel and Lausanne.
The Ilmac industry event at the important location in Basel is the largest meeting place for the chemical and life science industry in Switzerland.
Ilmac Highlights, such as the research driven Conference, the Startup Area, the Pharma Logistics Days or specialty shows in process automation (Smart Processes) and shortage of skilled workers (Job Connect) are key industry topics presented in Basel.
Mehr erfahren