About us

Swissnex

The Swiss global network for education, research and innovation

Discover

Swissnex

The Swiss global network for education, research and innovation

Our work

Swissnex

The Swiss global network for education, research and innovation

Our impact

Swissnex

The Swiss global network for education, research and innovation

Swissnex

The Swiss global network for education, research and innovation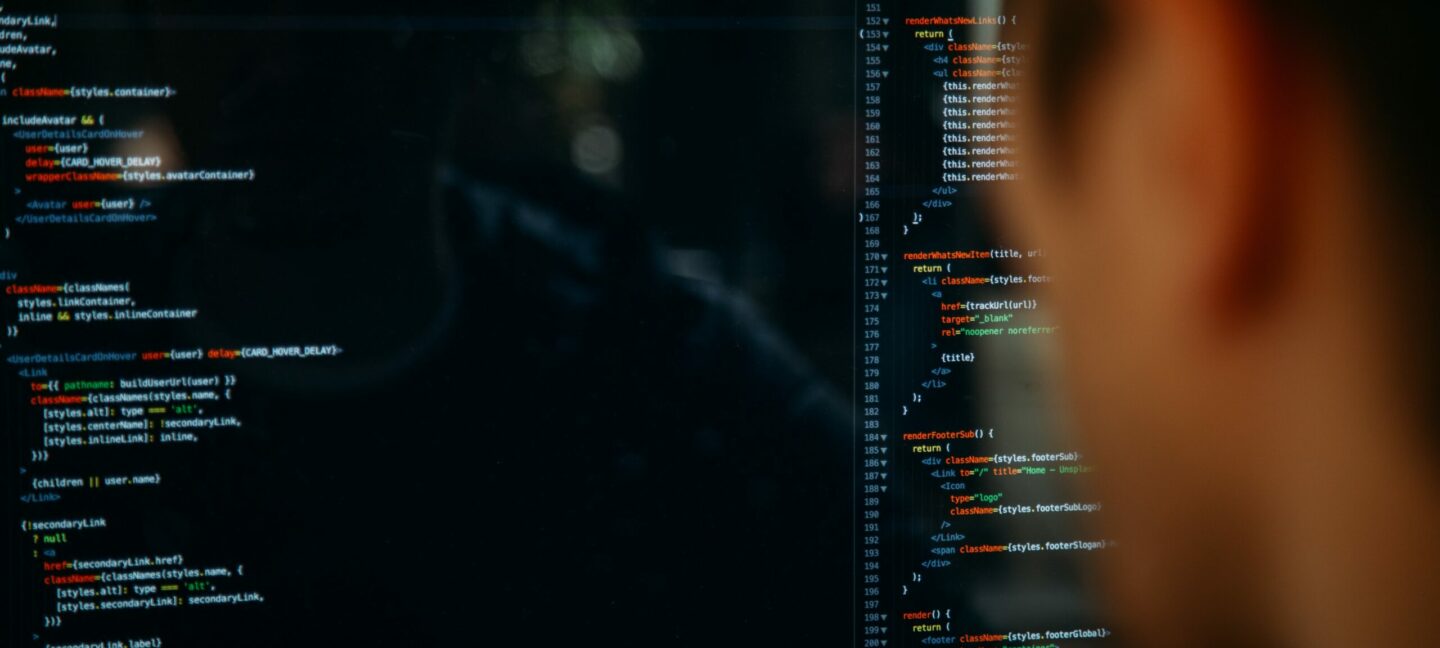 Data processing optimization
Project Summary
Sleepiz processes a lot of sleep diagnostics data both in realtime and through batch processing. This requires an infrastructure that's adaptable to handle more devices. This model should be decoupled with other integrations, and help reduce the cost per device for the processing of data.

This project aims to redesign realtime and batch data processing architectures to handle more devices, reduce processing time and increase efficiency.
Qualifications
Bachelor's or Master's degree student from the relevant field.


Key skills
Knowledge and experience in the following

- Python

- ML Basics

- Cassandra

- Database

-SQL Database.

Sleepiz AG
Know more
Sleepiz AG was founded in the beginning of 2018 by three graduates of ETH Zurich and one graduate of the University of St. Gallen with the aim of providing revolutionary technology to the medical community.