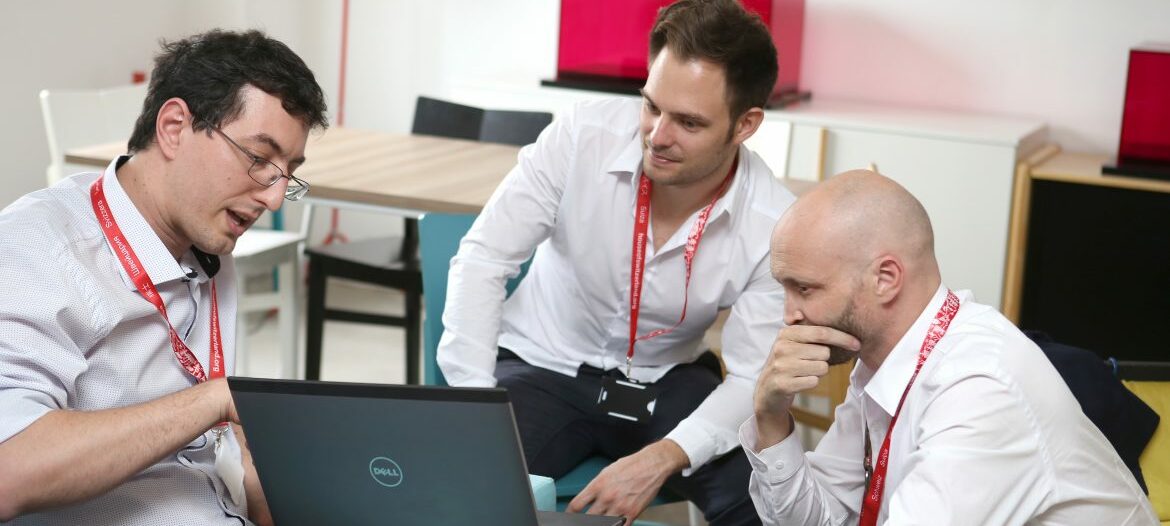 Innosuisse Internationalization Program
All the information you need to be part of the Innosuisse Internationalization Program.
Overview
Are you a Swiss technology startup developing niche products and willing to go beyond borders? Then you need to think of a global market right from the beginning.
The Innosuisse – Swiss Innovation Agency represents an official Federal Agency of the Swiss Confederation and is responsible for encouraging innovation through the provision of findings, consulting and networks. Innosuisse sends innovative start-ups hoping to enter international markets to test the waters in the international hubs of entrepreneurship.
Innosuisse Market Entry Program is a joint initiative between Innosuisse and Swissnex locations in the world's most innovative hubs. The startups participating in the Innosuisse Market Entry Program have access to a wide portfolio of tailor-made support services in the following fields:
0 1

Fact finding

0 2

Market validation

0 3

Market entry

0 4

Networking
Find out more here
Market Validation Camp
One-week to one-month program with the main goal to test your product/service, receiving relevant feedback and mentoring on how to adapt your innovation to tackle the Brazilian market. It is a unique opportunity to meet other players in the country together with our Swissnex team.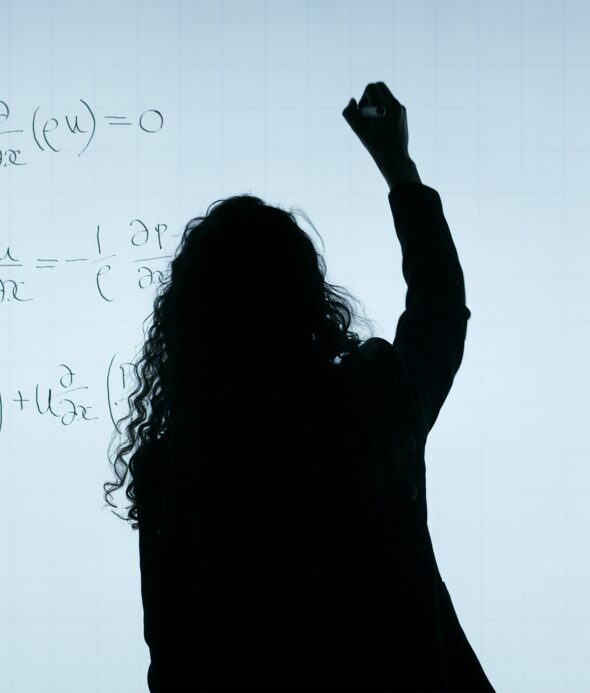 Test your innovation on the ground
Market Entry Camp
One to three months program for Swiss technology startups with initial traction to build up a local presence and strengthen or find partnerships in the Brazilian market. The startups have the opportunity to meet users, experts and possible new talents, besides peering with corporations, research labs, technology parks and service providers. The Market Entry Camp camp also provides a workspace with excellent infrastructure.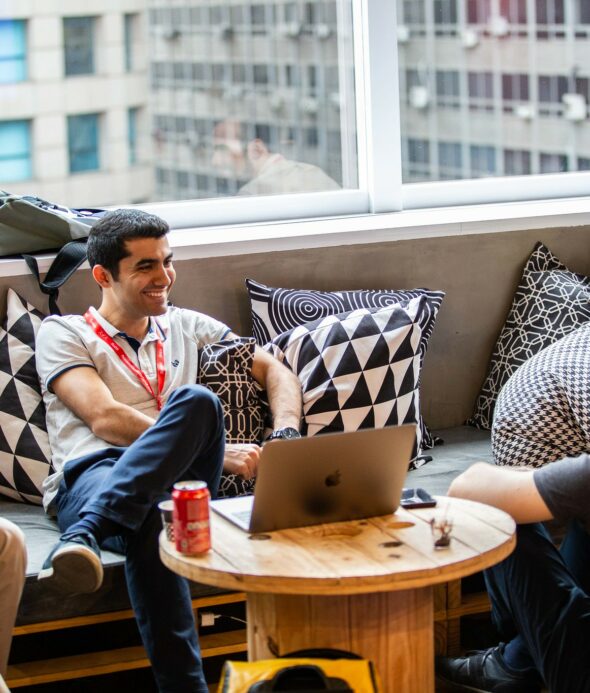 Navigate the market, anchor your business and bring local expertise onboard
The main goal is to boost the growth of your network through events and targeted connections and guide you through entering the Brazilian market. All startups in the Innosuisse coaching program may apply for our programs.
Check out Endri Dibra's, CEO of Arbrea Labs, experience!
I have to say it was pretty efficient, already on the first day I had two meetings.