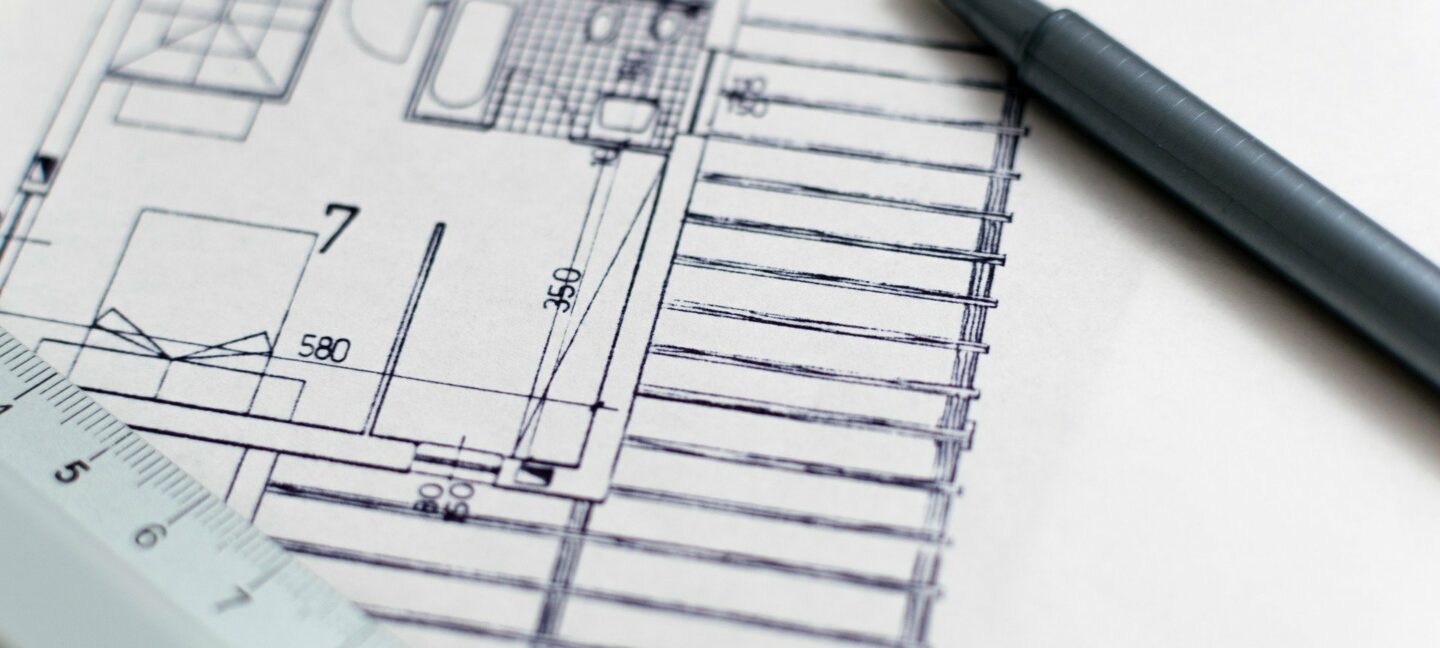 What we do in Architecture
We connect architects and urbanists from Switzerland and Brazil.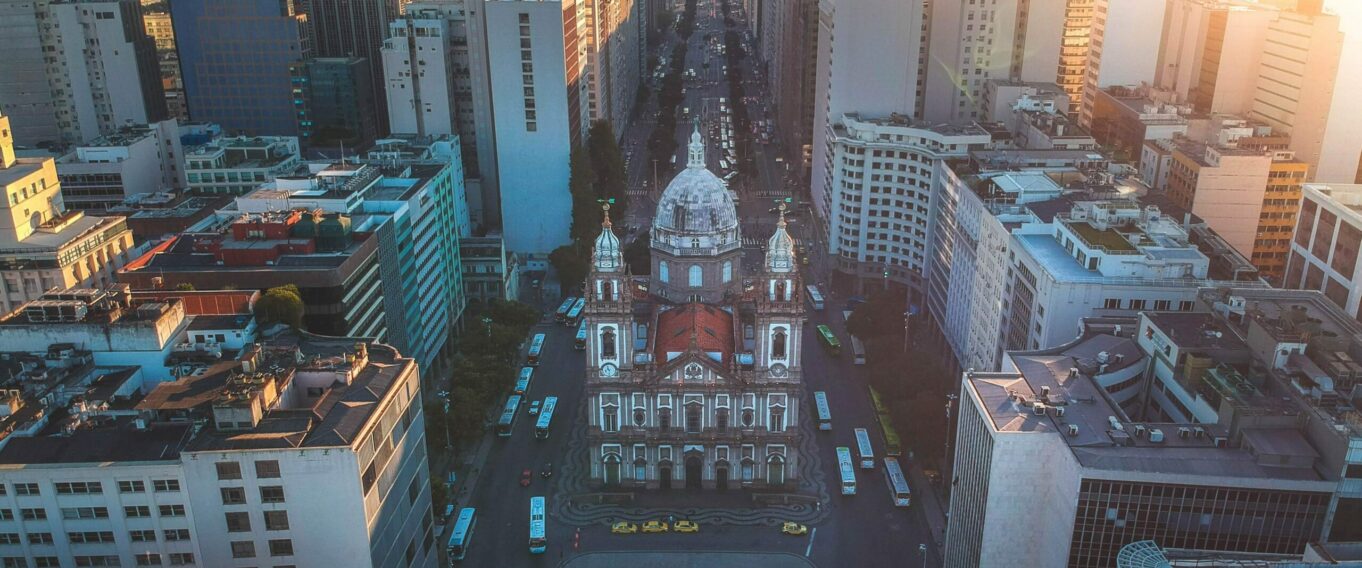 The Role of Architecture
City and Buildings
The World Congress of Architects UIA21 will be held in Rio de Janeiro in between the 18th and 22nd of July 2021. Rio de Janeiro has been nominated world capital of architecture by UNESCO and architecture is a central theme for Swissnex in Brazil. This gives Swissnex in Brazil the opportunity to strengthen its activities in the fields of architecture and urbanism.