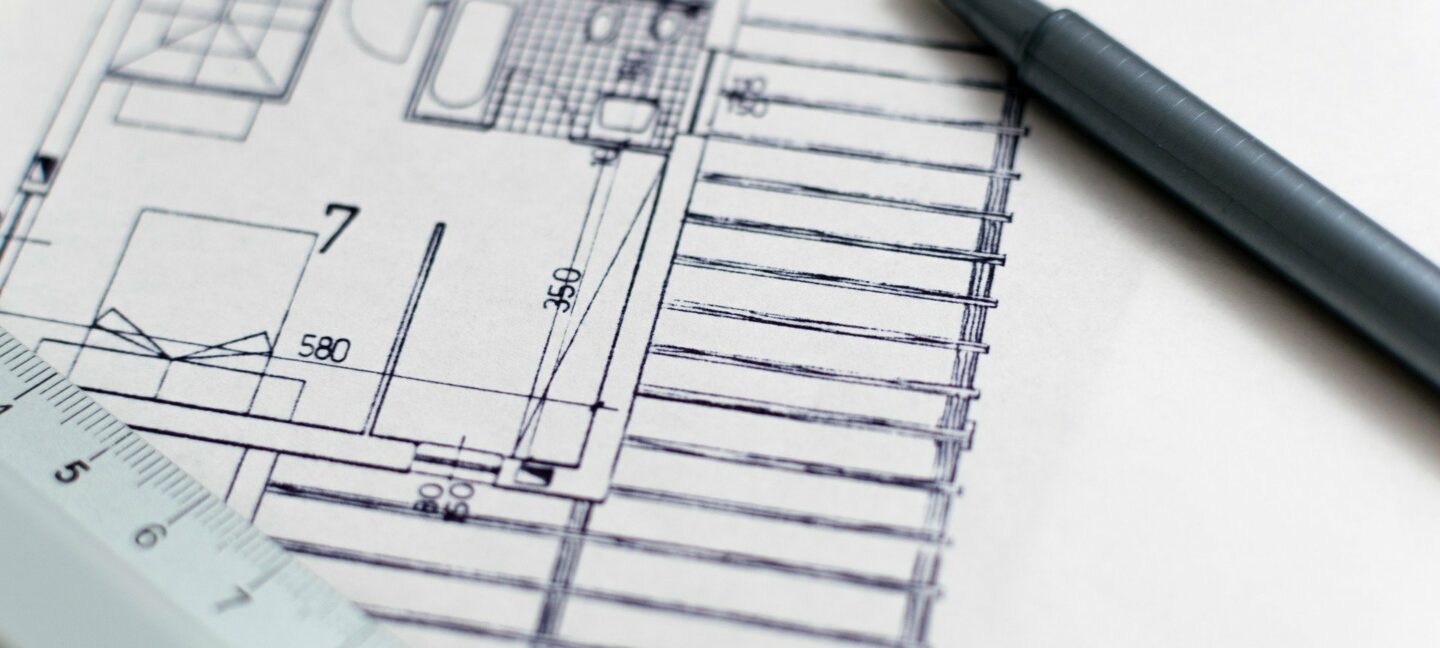 Projects
Learn more about our ongoing and future projects in the fields of architecture and urbanism.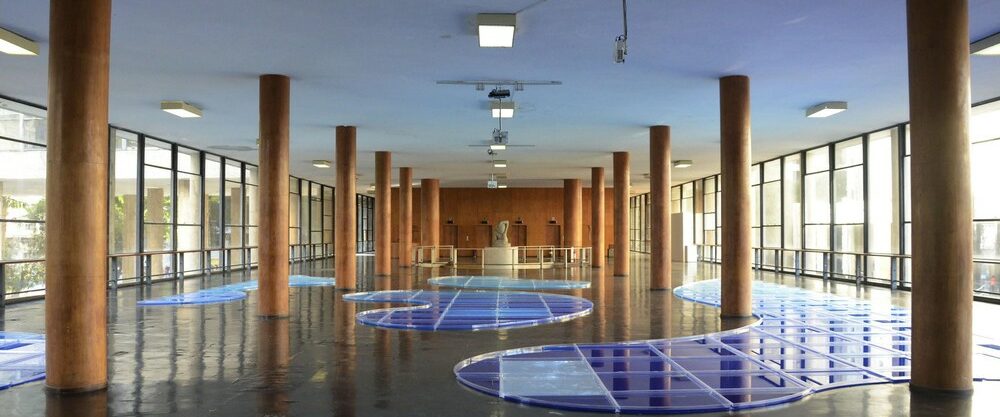 The theme of the 27th Congress will highlight the urban reality of the contemporary world, with its diversity and multiplicity. Swissnex in Brazil will present a parallel program and exhibitions to discuss innovation and the future of architecture at the Capanema Palace, which is an icon of modernist architecture. Workshops and panels will be dedicated to debate topics such as urban innovation, cities of the future, climate change, social urbanism, new and sustainable materials, architecture competitions and digital fabrication while showcasing Swiss ingenuity and innovation in the field. The events will allow connections and high-level networking among Swiss professionals, experts, entrepreneurs, academics and their Brazilian and international counterparts. An exhibition curated by Olivia de Oliveira will present the mechanisms behind architecture competitions. A dance performance will also explore the relationship between people and their surroundings.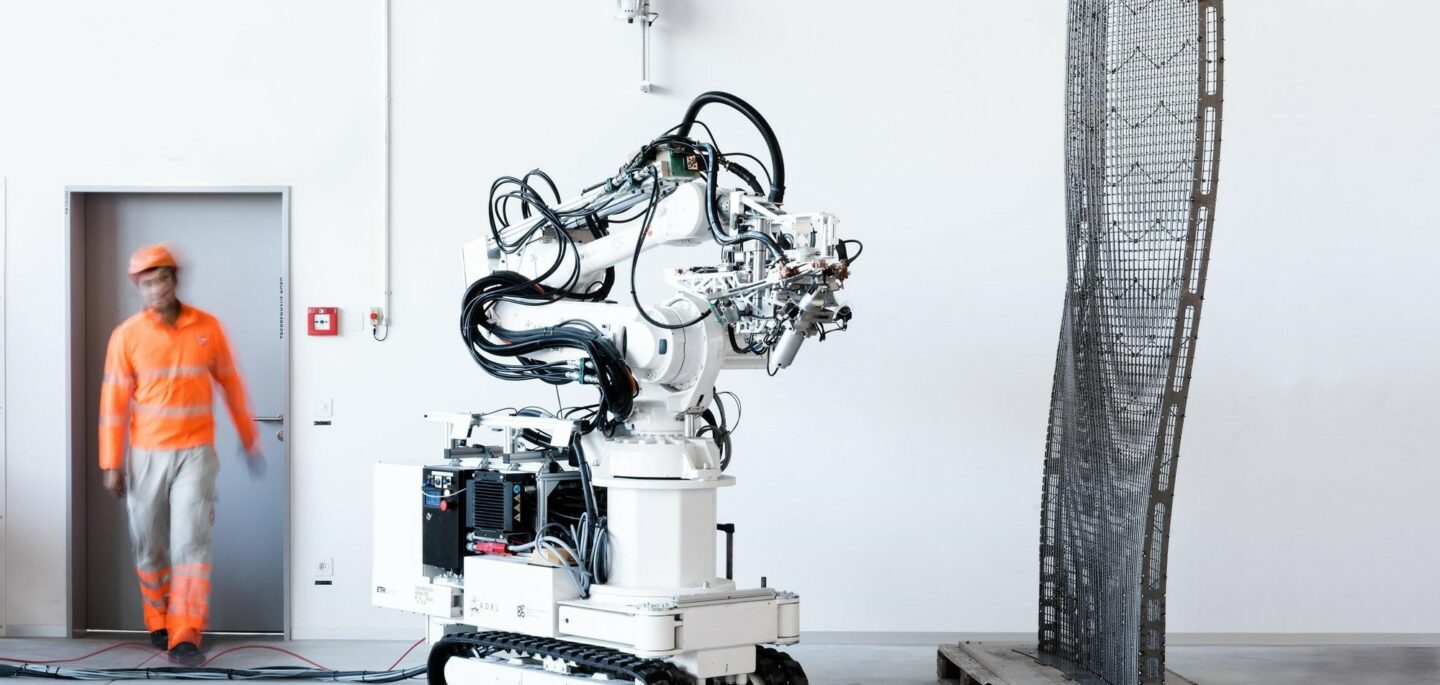 In this context Swissnex in Brazil acts as hub, connecting partners in previous projects to new actors. In proactively coordinating the most effective match-making, but also being requested to take part in initiatives about innovation, Swissnex in Brazil builds multiple dialogues to activate synergies. This event will also feature the DFAB and the Gramazio Kohler Research, which previously partnered Swissnex in San Francisco and Swissnex in Boston in different projects, reinforcing the network-wide opportunities for stakeholders.