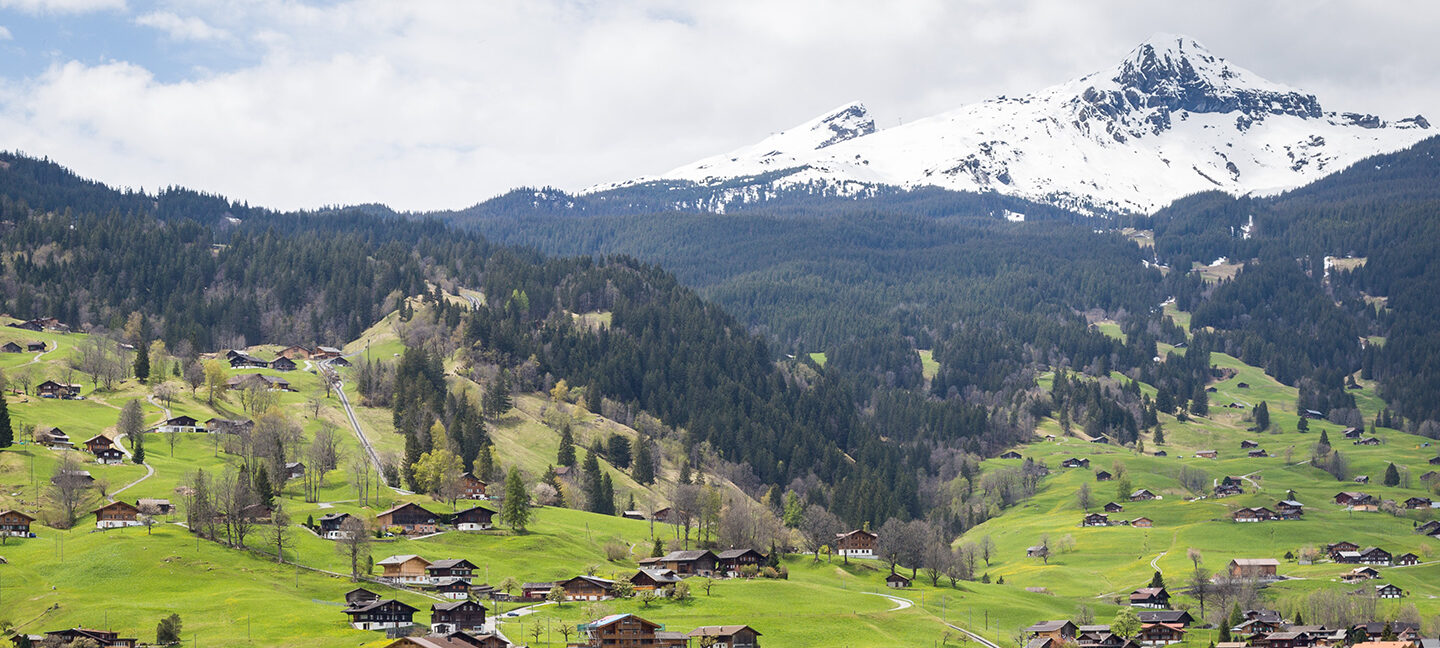 Swiss Educational Ecosystem
Here you can find out all about the Swiss Educational Ecosystem
What we do
Swissnex in Brazil officially represents all Swiss Higher Education Institutions in Brazil. Our offices in Rio de Janeiro and São Paulo are both located in the heart of the most important cities in the country. This helps to easily connect partners with local stakeholders.
Swiss universities
Switzerland's university system comprises three types of higher-education institutions: 1) universities, 2) Universities of Applied Sciences and Arts and 3) Universities of Teacher Education.
There are 10 cantonal universities and 2 federal institutes of technology (ETH Zürich and EPFL Lausanne) spread across the different language regions. The Graduate Institute of International Development studies in Geneva and UniDistance Foundation in Brig are also considered higher education institutions. The universities offer Bachelor, Master and PhD degrees as well as executive education according to the Bologna system. Publicly funded by the cantons and the Confederation, the universities enjoy a good reputation internationally. In particular, ETH and EPFL have ranked 6th and 14th respectively in the world by the QS ranking and the University of St.Gallen (HSG) is 7th in terms of European business schools by the Financial Times ranking.
The universities of applied sciences and arts, of which 8 are publicly funded and 1 is private, offer scientific and professional education and conduct applied research. Combining practice-oriented teaching and application-oriented research, the Swiss universities of applied sciences and arts are a hub of innovation for companies and institutions, and thus for the economy and society.
Finally, Universities of Teacher Education are regulated by the Cantons and ensure the education of certified teachers, qualified to teach at the cantonal or federal level.
The diversity of types of higher-education institutions contributes to Switzerland's reputation as an excellent research hub and attracts academics and research from around the world. International cooperation and knowledge exchange is greatly fostered through the various Leading Houses for different regions of the world. Currently, the University of St.Gallen is the as Leading House for Latin America for the years 2021-2024, and awards grants as well as fosters joint research projects between Switzerland and Latin America.
Study in Switzerland
Learn more
Download the "Study in Switzerland" E-Book made by the Swiss Embassy in Brazil - (in Portuguese).