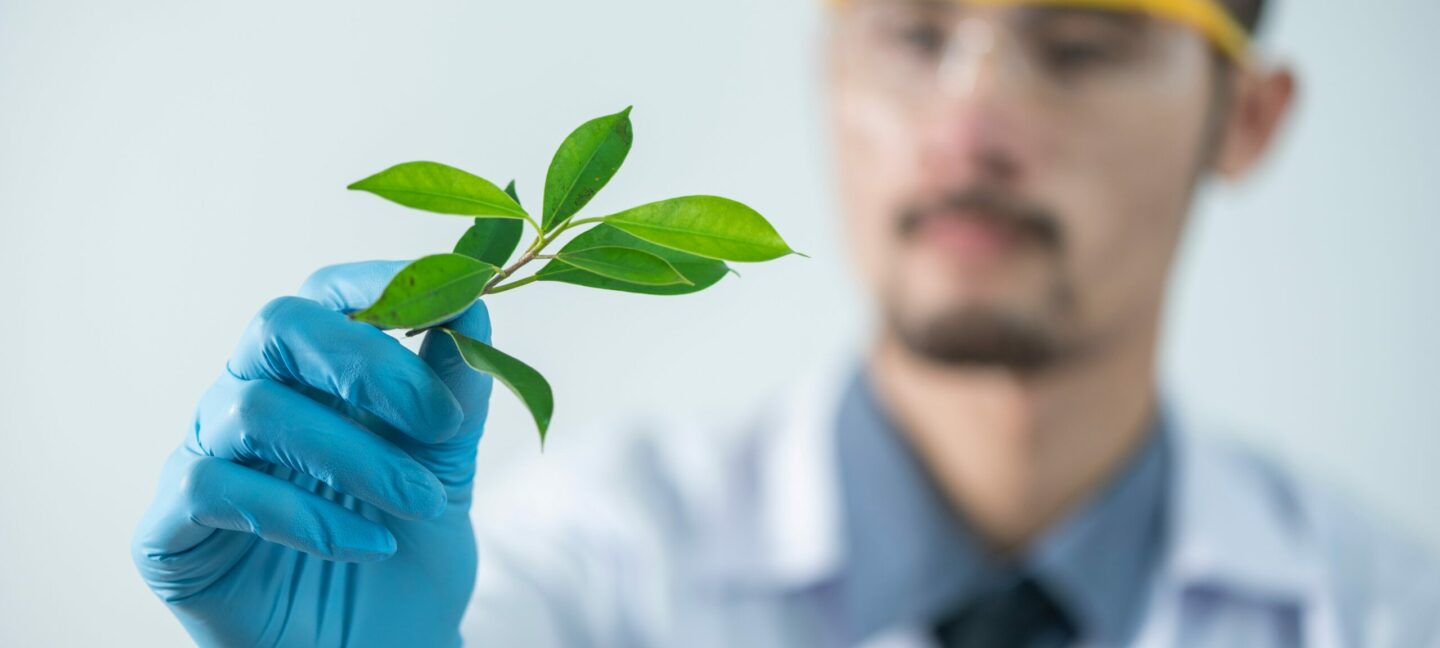 Future of Food
Brazil is the world's largest tropical country and one of the leaders in most food commodities such as soy, corn, sugar, coffee and oranges. Brazilian agriculture doesn't have much in common with Swiss agriculture. But, recents developments in innovation and technology can bring the two countries closer together.
We connect Swiss and Brazilian players to solve the problems of tomorrow in the field of agriculture and foodtech. The sectors are expected to further adopt technologies such as artificial intelligence, drones to monitor and optimize production as well as alternative proteins to meat and more sustainable and optimized value chains.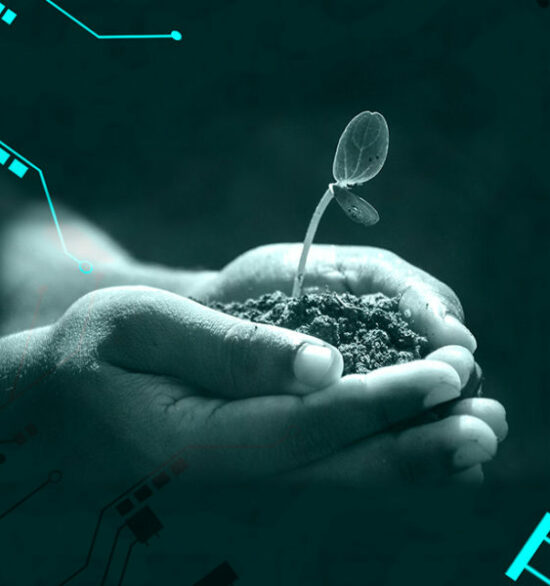 Watch the video of our event on the Future of Food held in the context of the Swiss Digital Days in November 2020.
FoodTech: How will we eat in the Future?

Watch the recording of this event, jointly organized by swissnex Brazil and the Science and Technology Office Seoul as part of the Swiss Digital Days programme, where relevant stakeholders came together to discuss efficiency, sustainability and environmental impacts within the food industry.