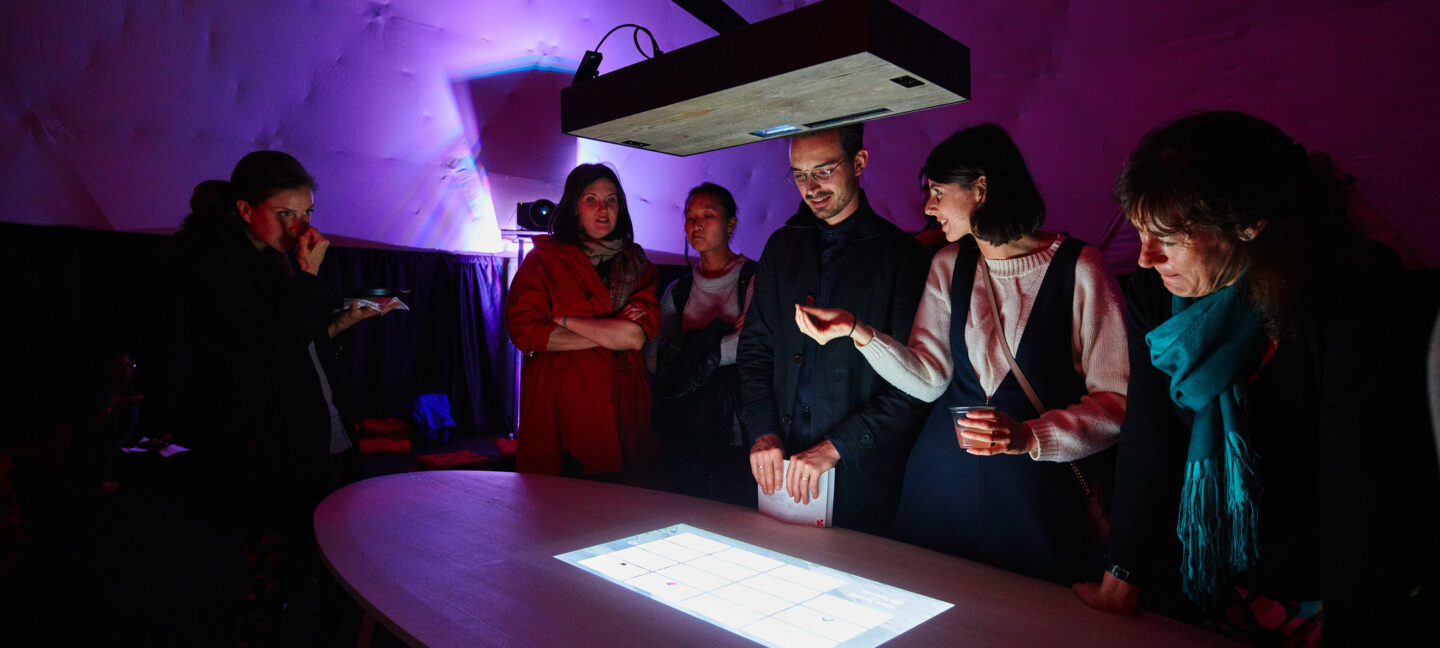 Startup Bootcamps
Startup Bootcamp
Coronavirus has made it difficult to travel, but we know that Swiss startups are still forging ahead and this new Virtual Bootcamp is a chance for them to work on their internationalization strategies from their home in Switzerland and travel to the US at a later date.
This virtual Bootcamp offers startups a unique opportunity to better understand the fundamental business processes in the US as well as acquire new contacts prior to their coming, making their time more efficient and productive when they travel in person to the US East Coast. The 2-week Bootcamp will feature fireside chats, toolbox sessions, office hours, demo days, and networking events.

Applications are currently closed.
Innosuisse Market Camps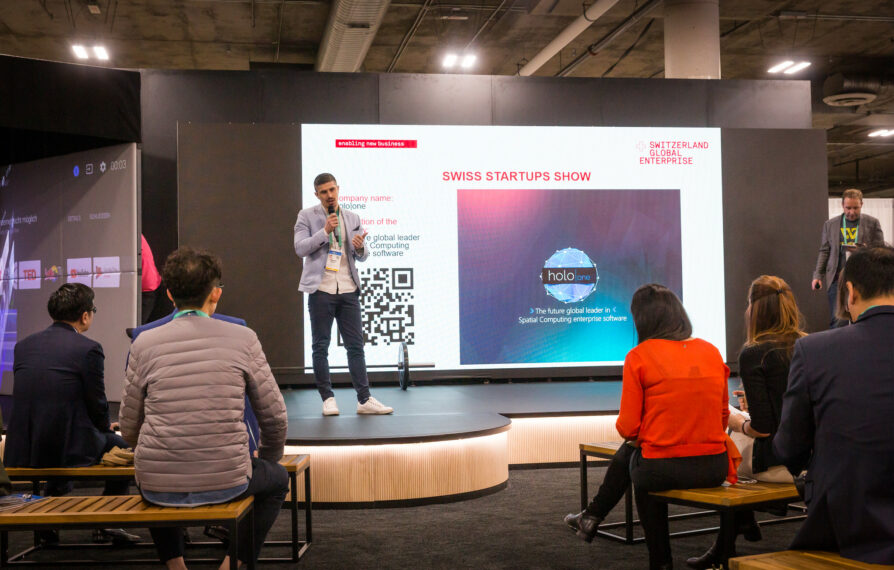 For the past decade, Market Entry Camps have assisted the most promising start-ups to connect with thriving ecosystems in the world's leading innovation hubs and to establish a foothold in new markets abroad.

Innosuisse promotes the partnership between academia and the market with innovation projects, networking, training, and coaching, laying the groundwork for successful Swiss start-ups, products, and services. Innosuisse partners with Swissnex to offer Market Entry Camps for global expansion. Important: Applying startups need to be in the Innosuisse Coaching Program.
More Info
Partner
The Market Validation and Market Entry Camps are open to all Swiss start-ups in the Innosuisse Start-up coaching program (pre- or post-label). Applications can be submitted on a rolling basis. Acceptance is based on predefined thresholds for quality, maturity, and fit for the respective market. Even if you are not an Innosuisse startup yet, don't hesitate to contact us for more information.